Moolmans specialises in open cut mining, shaft sinking and underground mining.
Moolmans' experience and capabilities span a broad range of commodities and we have worked successfully in remote and difficult locations. Moolmans offers specialised services to the industry, from turnkey solutions in design and process, to surface mining, shaft sinking and underground development, underground mining and construction of mine infrastructure.
Open Cut Mining
As one of the largest open cut mining contractors in Africa, Moolmans mines up to 20 million tonnes of material each month. Our experience operating in remote and challenging…
Shaft Sinking
Moolmans is a world leader in shaft sinking and access development, with expertise to sink and equip both vertical and decline shafts of various diameters…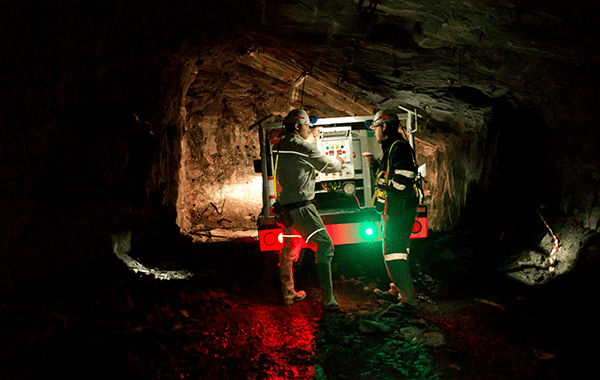 Underground Mining
Throughout the years, Moolmans has built extensive experience in coal, platinum, gold, copper and manganese mining, encompassing various mining methods, such as bord and pillar…
We offer innovative and client-tailored solutions
that strive to deliver exceptional value to our clients, as well as ensuring that
all operations are conducted to the highest quality and safety standards.